FlipSnack is a free online interactive flip book maker. You can create a Flash flip book by either uploading PDF and/or JPG files, or designing content from scratch with the built-in editor. After doing more research for finding the best publishing solution for me I found Yumpu Publishing. In a short time, my flip book was ready to go and you get many great features for free – try it by yourself with Yumpu Publishing!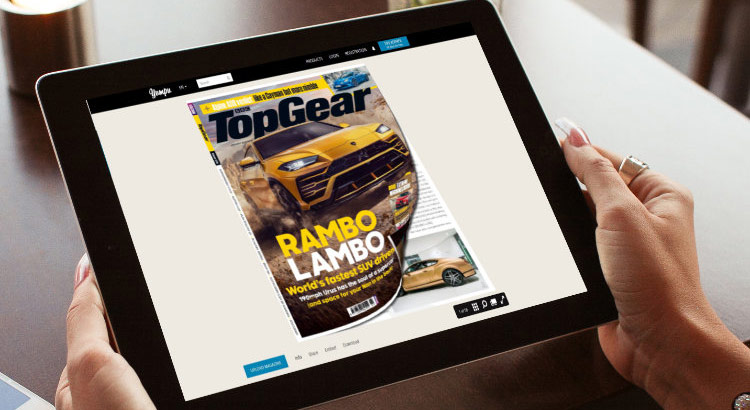 In the past few years, FlipSnack has grown to be more than just a PDF page to Flash converter. The editor is simple to use, even if you have no design background, and the templates help if you don't feel you have an eye for design – you can still create professional looking publications for your blog or website.
Check out my FlipSnack review for more information about the features and pros and cons.
How Magazines And Print Publications Use FlipSnack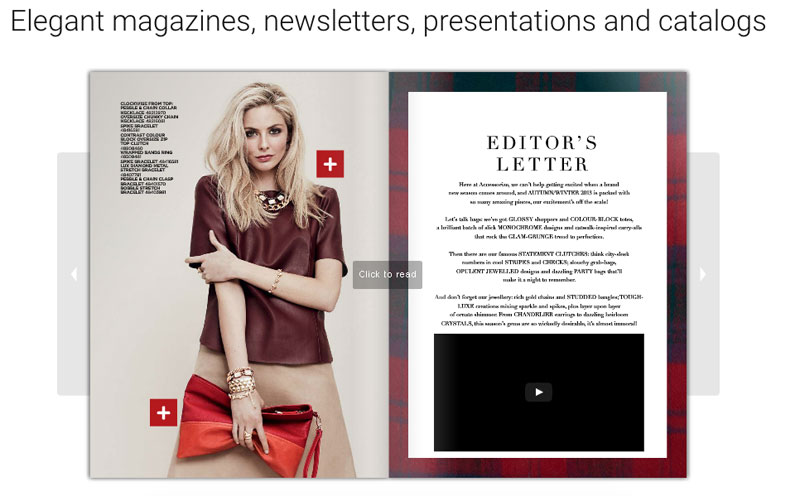 FlipSnack is an excellent way for magazines to expand their readership. By offering an alternative to print magazines that looks and sounds like the real thing, you can attract new readers on the web.
Publishers can cross-post their content, or create exclusive teaser content for FlipSnack that invites readers back to their own hosted website.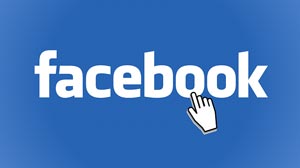 When combined with social media, it's a powerful way to deliver content to readers. If you embed your book on Facebook, users can read it without following an external link. This is a huge plus if your goal is to get a larger reach on your Facebook page, and want to make it easy and enjoyable for users to casually browse your content as they scroll through their newsfeed.
Embedding in social media also means more shares – crucial for publications that rely on viral content marketing.
For Businesses
Content marketing is an effective way to deliver value to your potential customers and create awareness of your brand, resulting in more sales. While the web is somewhat saturated in business and user created content, it's easy to stand out by publishing interactive flipbooks.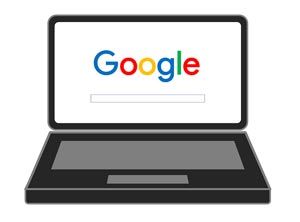 Published flip books are picked up by search engines, so including links in your publication is a good way to build backlinks and attract more viewers.
You may want to upload your content on your own website at least a few days before you make a flipbook to ensure your website will not be hit with a duplicate content penalty.
Some businesses create teaser content exclusively for each flipbook maker to help drive traffic to their website and avoid publishing duplicate content.
Using the Premium editor, you can add PayPal checkout to your flipbook online so people can shop from your catalog with just a few clicks. They won't have to be redirected to your blog page or follow a series of links to make the purchase – it all happens within the flip book for a seamless experience.
While this sounds like a great way to feature fashion, furniture and other highly visual products, you can promote almost anything this way. Try creating flipbooks to promote and sell your digital products, or even services. The possibilities are endless.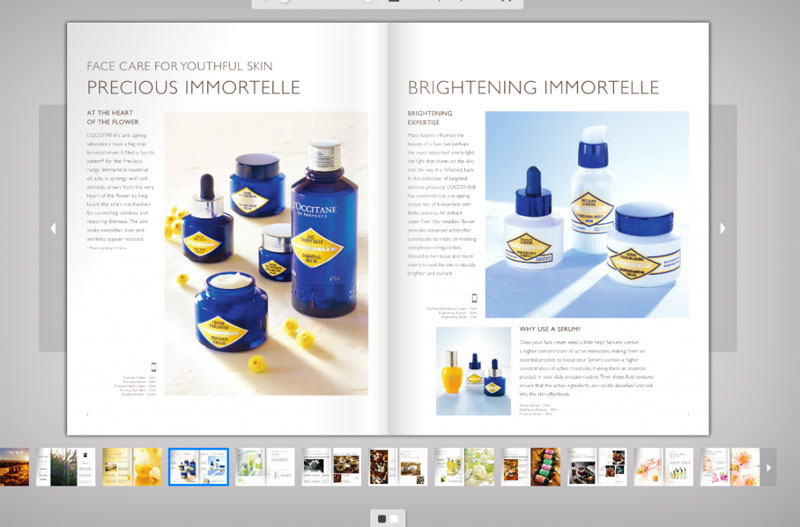 For Education
FlipSnack has a special set of features for teachers. With FlipSnack Edu, teachers can create accounts for all of their students, so kids can create their own free publications. It's great for lessons in reading and writing. Kids love seeing their drawings and stories in a realistic digital book, and they can share their creations with their parents.
Flipbooks can also supplement or replace notices, newsletters and updates from educators to parents. Imagine having many ways to share a brochure about participating in the bake sale with the entire PTA. Teachers can get their own subscriptions, or the entire school can chip in so every teacher can have their own account, plus numerous student accounts so every pupil can publish their creations.
Ways To Share Content
Once your book is uploaded or created, there's a few ways you can share it with your online audience. You can pass along a public link to the book, and the reader on FlipSnack allows both computer and mobile readers to flip through the pages and interact with the content.
You can also embed the flip book on your website or on social media. When you share through Facebook, your content can be viewed without leaving the Facebook app or website. The embed code can be pasted in any website HTML editor to create a reader that won't clash with your site theme.

For best results, share your content in multiple formats.
Yumpu is by far the best way to expand your audience while giving people plenty of options for easy viewing at home or on the go.
Create a free account at Yumpu Publishing today and stop wasting your time!
flipsnack vs Yumpu
Yumpu is my holiday gift giving solution…and it may be yours, too!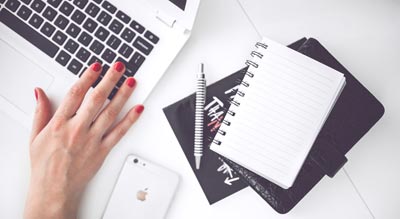 I am subscribed to who knows how many applications and websites for pictures.
I share links of my photographs, post my albums on social media, and do other projects such as kiosks and short videos.
Still, I have to organize them in creative ways and for some reason the albums are never great.
I did some research on flipbooks and there was no doubt that, out of all of the ones available, Yumpu was the easiest and most fun to use. But first, let me tell you a thing or two about this thing called a "flipbook."
What is a flipbook?
A flipbook is basically "a photo album on steroids." It has fluidity, in that the pages actually turn like an e-book, or online magazine. It also gives you more flexibility, and possibilities, such as allowing you to create a theme for the whole project, adding titles, and personifying the book to your liking.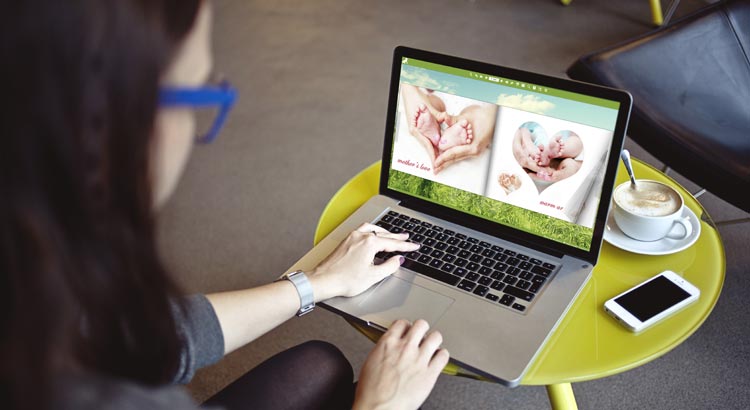 Flipbooks are different from a typical picture project in that it allows you to interact. The viewer is in control of how the pages turn. When the viewers use the album, they will feel as if they are turning the pages of a magazine.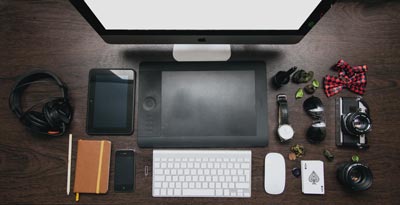 Another key difference that I noticed between a flipbook and the regular "show and tell" picture project is the vibrancy of the colors and pictures.
The graphics are very crisp, which is great because you can open the file anywhere: from a phone, laptop, desktop, tablet, or anywhere with Wi-Fi.
It would be very difficult for any project or picture to look bad with all these awesome features and extra goodies.
My Idea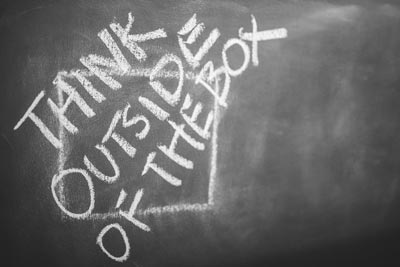 What I wanted to do originally was to get all the family holiday pictures, going back 10 years, and make a photo e-book which I wanted to title: "Our Family's First Decade."
This is a great gift that is Eco-sustainable, as I plan to share it online, and super creative.
Before knowing anything about flipbooks, my plan was to upload the pictures from my camera onto one of my photo sites, and then try and figure out a creative way to give everyone a copy of the picture file.
It never occurred to me that I could do that, plus a whole lot more, to make the viewing experience all the more pleasurable- and fun.
Flipbook sites are everywhere!
Just when I was about to do the usual tech stuff everyone else does for projects, a coworker told me about Yumpu and other sites that offer similar services, such as Flipsnack. Seems that this is "the thing" now: to create your own magazine-type albums and personalize them just how you like it. I tried both sites, not knowing what to expect at first. There is no question, this is the site for me.
What exactly can you do?
Basically, Yumpu is a website that does all sorts of digital publishing. They are the real deal. When you visit the website, you can see the millions of e-publications that this service has already produced all over the world. It is totally legit and has the millions of followers to prove it.
All you need to do is save all of your pictures, as many as you want, into a PDF file. Once you join the site, you will find an uploading tool that you can use to load your PDF file from your computer or memory storage.
Once your pictures are "in"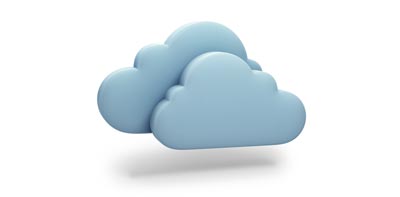 Once you upload, the site will allow you to publish your pictures using their digital reader.
The pictures get automatically stored in a "cloud," or central location online, which is right on the website. This means no need for "back ups" or saving documents in your computer.
The best part about this is that, when you share the photos, those who receive your pictures do not have to download anything, either.
All they need to do is click on the shareable link that the site will generate just for you, and enjoy the pictures. Here is the best part still: this is a free service! You can upload, create the online book, use cloud space, and share the link for free. Talk about the best idea for a holiday gift ever.
What else can you do to your picture project?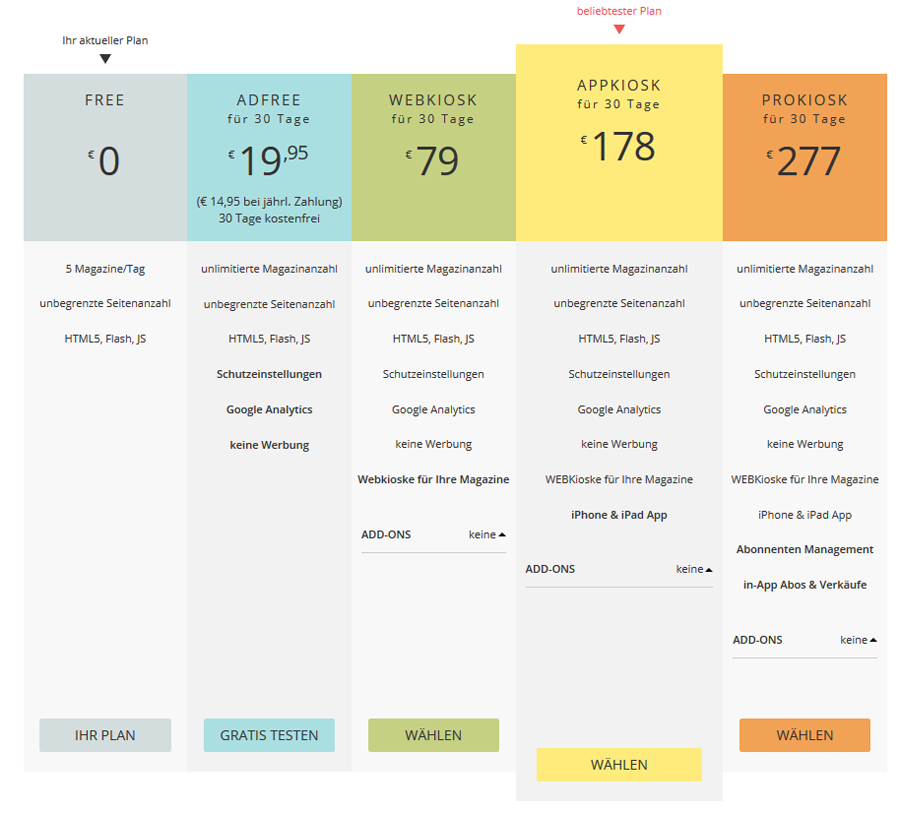 If you want more features and options for your project, all you need to do is upgrade to a paid plan. Still, beginners like me can find anything they need with the free plan. It is unlimited publishing, so you can make as many albums as you wish. Maybe I could personalize separate albums for each family member!
Other things that you can do include:
Uploading files (saved as PDFs) from your phone or tablet- it supports all devices!
Include logos of your favorite teams, of your own workplace or company, of a product that you sell, or just something that means a lot to you.
Add music!
Link your project to blogs
Include (embed) the project in your social media, like Facebook or Instagram.
Is it safe?
Yumpu is a professional digital publishing site with lots of magazines published all over.
So many products and users can't be wrong.
Plus, they have awesome customer service.
What other projects are possible?
Any graphics saved to PDF can be uploaded and made into a book. Explore your possibilities, because there is a lot more you can do with your family pictures besides just putting them together.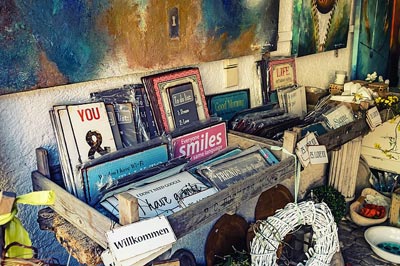 Some of the ideas that came to mind included:
Family recipe books- Add a recipe that is unique to each family member that is featured in your book. School pictures through the years- Remember how, back in the day, you used to put the most recent school picture in the middle of a circle that was made of old school pictures?
Good-bye, 1985! I am making a flipbook and see how the kids have really changed! Proverbs!
Loving proverbs as much as I do, I would love to dedicate one to each family member receiving my flipbook. To dedicate a proverb, or add it to the picture shown, is a great way to personalize your book and wish everyone a wonderful holiday season.
Save wedding pictures!
Not all of us have tied the knot the old-fashioned way. There has never been an easier or cooler time to make your own wedding album without having to spend over a thousand dollars putting it together.
Grandkid Magazine:
For those grandparents who cannot always be there, what could be better than a magazine dedicated entirely to grandma and grandpa's favorite little people: the kids! Feature the kids on the portrait, tell their stories, show their pictures, and just allow them to interact and have fun with it.
Go online and visit Yumpu Publishing yourself. You will be amazed by how inspired you will be by the other awesome projects that are featured on the site. Try some new project today and be the talk of the family with these amazing creations. Who knows? Maybe you have just found the ultimate solution to this year's holiday gift giving! Have a great holiday season, and a great year altogether!